Our passion is helping you connect with customers.
Openhill helps small businesses and nonprofits meet their marketing and sales goals with services, such as strategic planning, branding, web design, social media, search engine optimization (SEO), pipelines, visual communications, and more.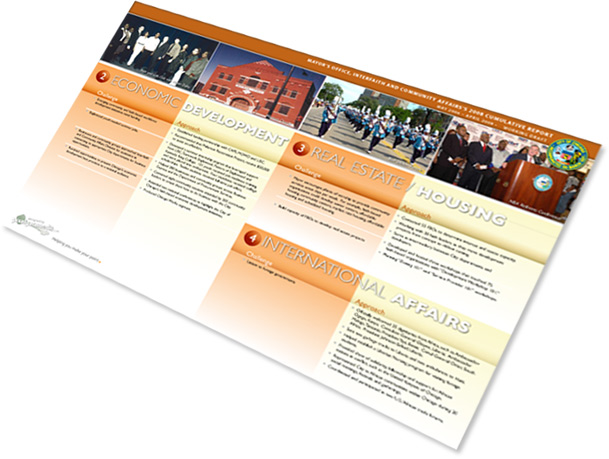 We love entrepreneurs because you make the world a better place – one happy customer at a time. Our passion is helping you connect with customers. Your marketing and sales goals become ours. We create the plans, build the solutions, and guide anything related to your marketing.
We're selective, just like you.
Your business is your baby and you tend to it carefully. You don't work with just anyone and neither do we. We take on only a limited number of clients since many grow into our long term partners. We interview all prospective clients to determine whether we are a match. If it's not a fit for us to serve you, we'd happily point you in the right direction.
No sales. No bids. Just objective consulting.
Ironic, for a marketing consultancy, but we don't sell. We don't bid on projects. This salesy approach rarely produces good results or a healthy working relationship. Sales people are biased strangers and really shouldn't be making strategic recommendations. Rather, we work side-by-side with you as your consultant – like your attorney or your CPA does. Most projects start with a planning phase that produces a project plan we formulate in concert with you.
Transparent and Fair
Hiring other marketing agencies is too complicated and with prices that are hidden. We take the opposite approach. Our prices are honest and transparent. We simply get paid hourly, with rates posted plainly right here in our website.
You are in complete control.
Buy blocks of hours and pay for just the time you approve. Think of it like renting a high-end marketing department at a small fraction of the cost. No employee benefits to provide, no equipment to buy, no extra office space. Just results.
Holistic
Our clients get the best results when we guide all their marketing efforts because we can then take a more holistic approach. A close working relationship and open communication between you and our team are keys to the success of any solution we implement.